Turkey maintains its popularity as a leading tourist destination with its unique coastline and rich beauty, and its natural wonders have inspired many users to Tik Tok's application, which is a pioneer of short video clips in Asia and a popular video application for smartphones around the world.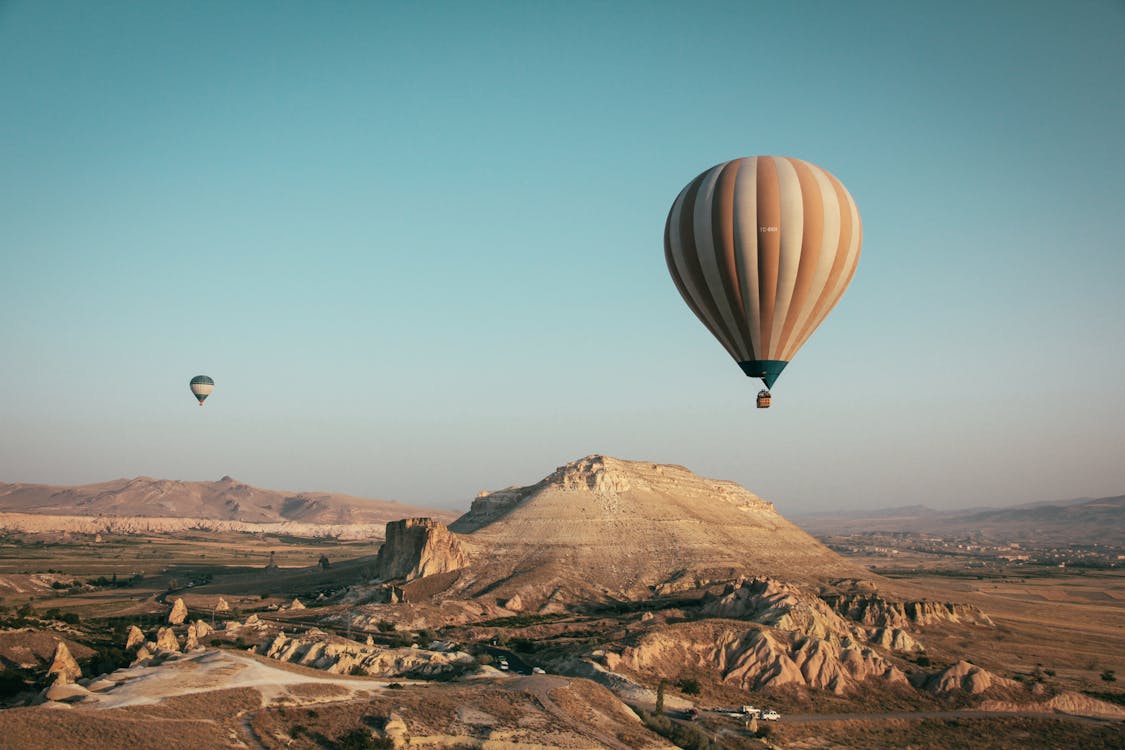 Users of this application have shared many videos of Turkey's famous holiday destinations with great creativity, including more than 4.1 billion messages in July alone, which is the busiest tourist period among the world's tourist destinations.
The natural beauty, cultural richness and food of the Black Sea region emerged on the Tik Tok front with almost 568 million participants, and in the Black Sea region, Trabzon was the leading holiday destination with 387 million actions and 120 million publications on this social platform .
Popular destinations on the Aegean and Mediterranean coasts, including Marmaris, Bodrum and Alanya, were also featured in detail on the application.
Cappadocia, another distinct tourist destination that includes historical monuments and natural wonders such as fairy chimneys, witnessed more than 124 million entries as Tic-Tuck users captured unique moments during balloon tours and shared them with the world, with numerous videos of the splendour of the sunset in the Cappadocia Valley, which is one of the country's most important tourist attractions. And in Fethiye, paragliding videos were also popular among the application's users.