Visiting Rome in winter is an experience not to be missed for the dear traveler, as the Italian capital is one of the most beautiful cities in Europe, and it has many wonderful tourist attractions that attract huge crowds of tourists, especially during the summer, which you can avoid by visiting during the cold months.
Rome in winter
The low number of tourists is not great news for airlines, hotel owners or tourist agencies, but it is great news for you, with shorter queues and less crowded museums, and restaurant reservations are easier compared to summer, making Rome in winter a great opportunity to visit and enjoy.
Winter Weather in Rome
Temperatures are generally moderate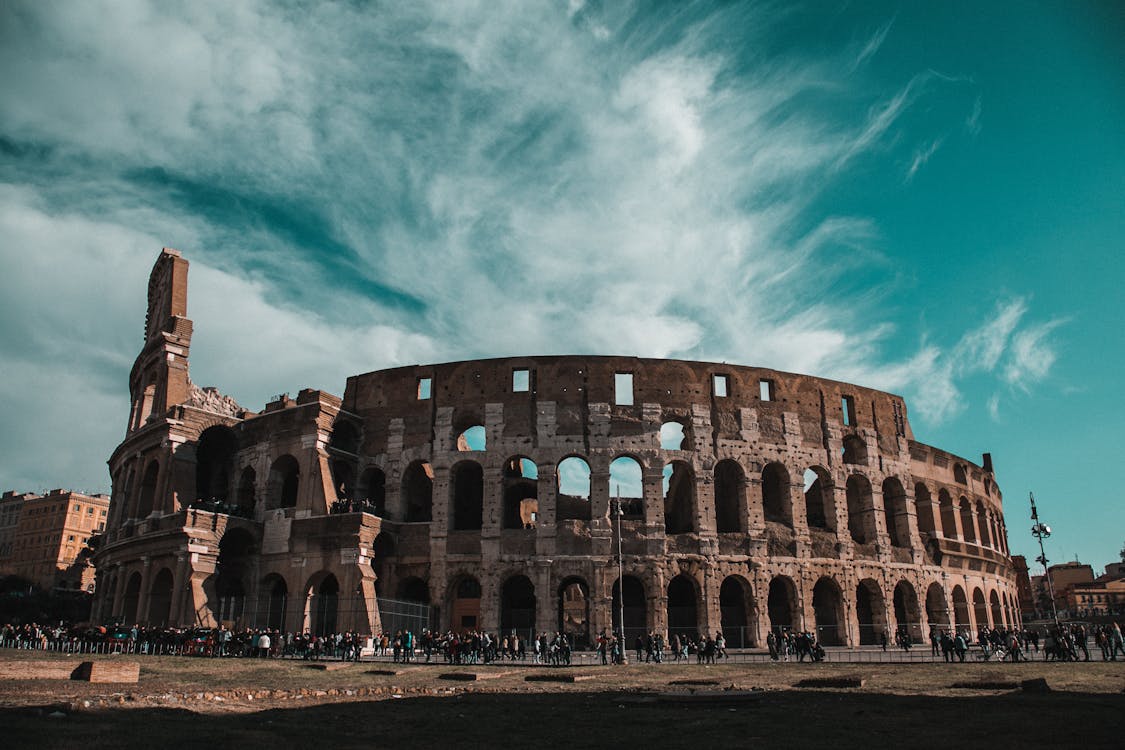 Temperatures in Rome in winter are relatively moderate with temperatures of around 12 degrees Celsius, so you will certainly not freeze when you visit Rome in winter, but that does not mean not packing a warm coat, hat, scarf and appropriate footwear when you travel to Rome at this time of year.
Don't expect snow
It's rare for snow to fall in Rome, maybe once a year, so don't plan a winter trip to Rome, and you expect to see the Colosseum covered in white snow, however, if you're lucky, you may see snow outside your window, and if so, get out with the camera and start taking pictures right away!