Iceland is a wonderful country and a dream for lovers of tourism and travel around the world, because this charming country includes natural scenes closest to the imagination, as well as recreational opportunities that take you into a world of leisure and pleasure, if you intend to visit nearby, we invite you to know with us some useful information before Tourism in Iceland.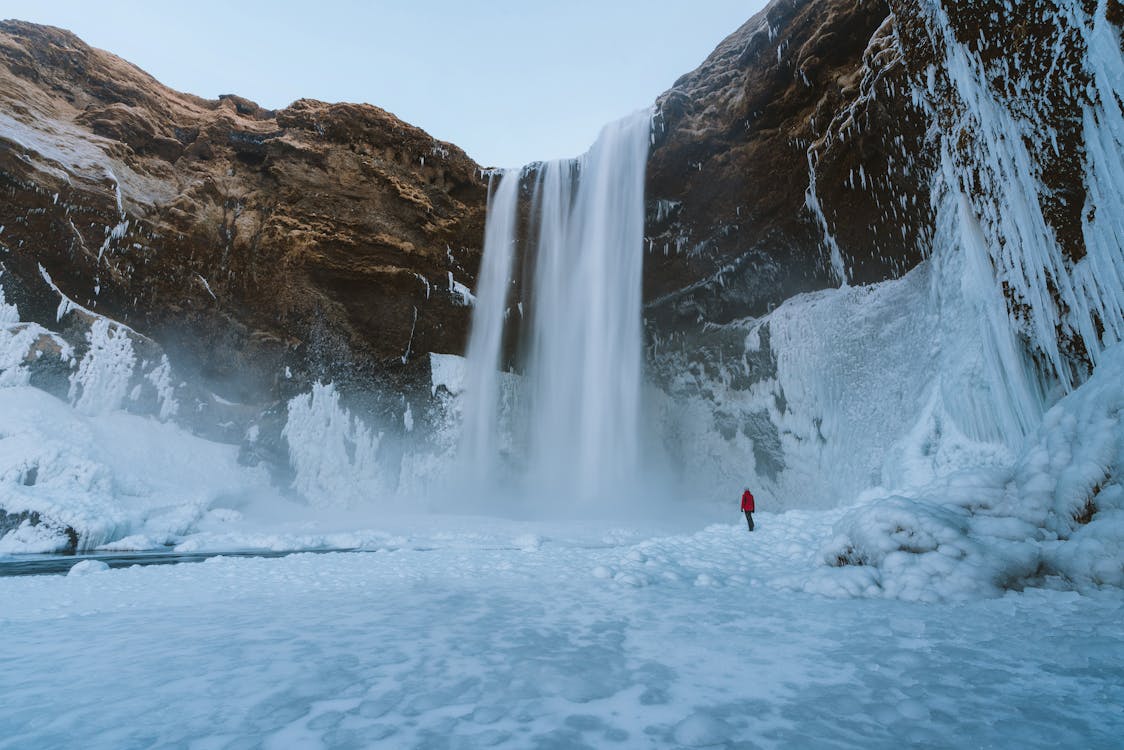 Know this information before you travel to Iceland
The weather is constantly cold
The weather in Iceland is unpredictable. If you are going to rent a car, go for a walk or simply plan to walk around and see the sights, be prepared for wind or rain on any day of your trip.
Whatever the season, the weather will be cold, and this can change considerably during the day, so remember to wear waterproof jackets and sturdy shoes, and even if you are travelling in the summer and you see that the atmosphere is sunny and wonderful, you are a dear traveller. You will probably enjoy the adventure between lovely waterfalls and beautiful roads, so you will probably need a jacket and shoes all year round.
Moreover, in addition to the cold, the weather in this beautiful country is also rainy. From May to November, you will have an average of at least 20 rainy days in Reykjavik, and as most things to do around the island are outdoors, you need to bring the right tools.