Cebu is one of the best tourist destinations in the Philippines, where the city called "Queen of the Southern Philippine Cities" has attracted the attention of tourists from all over the world because of its unique blend of natural attractions and man-made tourist spots. The province also offers a wide range of activities for all types of travelers, making it an ideal haven for those seeking adventure, or those who prefer to stay in luxury hotels, or even those traveling in search of relaxation, and lively festivals with unique dishes, this wonderful city enjoys For many features that make it one of the most beautiful places to travel in the Philippines in the year 2020.
Reasons why Cebu is one of the most beautiful tourist spots in the Philippines 2020
Accessibility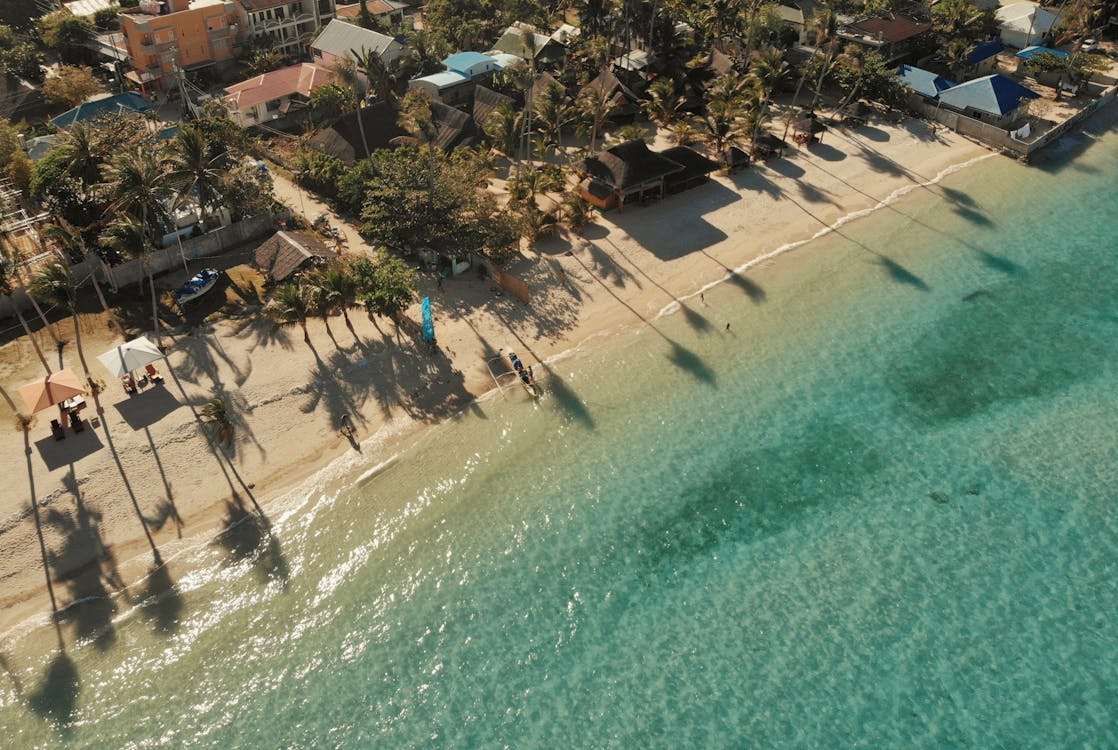 The province of Cebu is located in the centre of the Visayas and is one of the most developed provinces in the Philippines. Its capital is Cebu City, which is the center of commerce and industry in the south of the country, and most of the inhabitants speak Besaya (Cebuano) but they can also communicate in English, in addition to being very friendly.
Getting to Cebu is easy, as you can fly from several major Southeast Asian cities to Mactan Cebu International Airport. With being the second largest metropolitan area in the country, Cebu has become one of the most accessible places in the Philippines.
Halal Delights

Since Cebu is one of the halal travel destinations, you don't have to worry about where to eat when you visit; from affordable restaurants to gourmet restaurants, note that the list of halal and Muslim options is gradually increasing in Cebu.
Shawarma Gourmet, an authentic Lebanese restaurant, is known for serving the best shawarma in town, with a selection of healthy and lovely vegetarian dishes such as fattoush salad and lentil soup.The Persian Palate also serves Indian and Middle Eastern cuisine, with a variety of delicious halal dishes with many options for vegetarians.